The Vape Pen Nord 19 tank uses the hugely popular Smok  Nord coils. Depending on which coil you choose allows the tank to function as  either a mouth to lung or a direct lung option.

SPECIFICATIONS

NORD COILS

ADJUSTABLE AIRFLOW SYSTEM
There are three airflow slots at the base of the tank which can be adjusted by turning the ring at the base.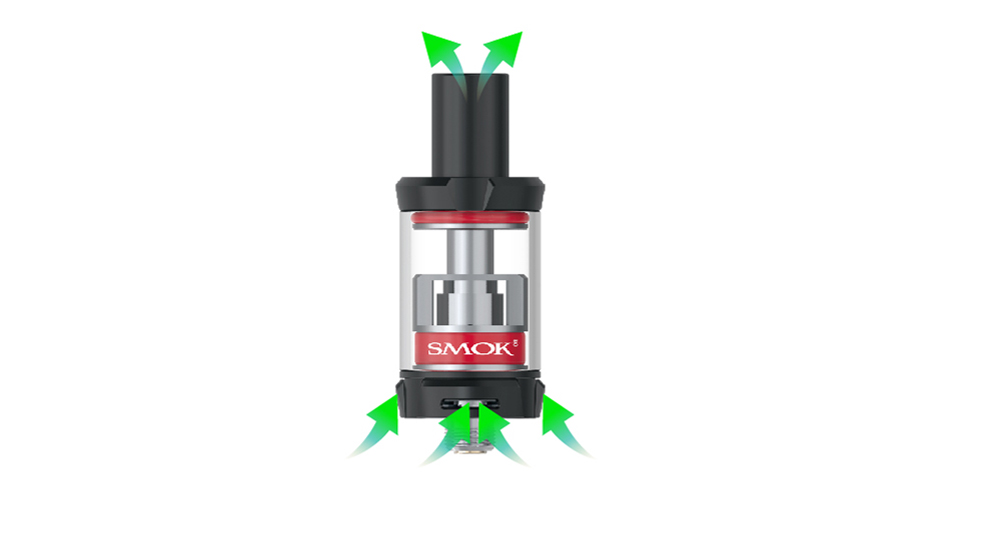 HOW TO FILL WITH E-LIQUID