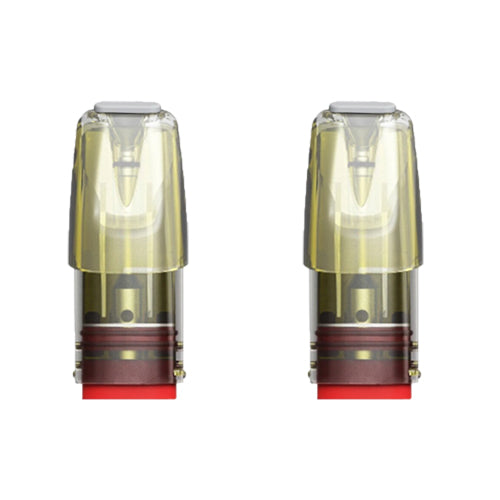 Elf Bar Mate500 Pre-filled Pod 2 Pack
Elf Bar Mate500 Pre-filled Pod Kit which includes three P1 Pre-filled Pod in package. Powered by 500mAh battery, the Elf Bar Mate500 will bring you stable vaping experience. Pack of 2 pods.
These pods feature a special airlock system in order to keep the e-liquid fresh. When you open a new pod, push upwards on the red plastic seal and make sure to wait ten seconds before you start vaping. The seal separates the coil from the liquid, for freshness and leak prevention during transportation and storage.
Features:
2ml capacity
Nicotine salt e-liquid
Dual coil design
Draw activated
Pack Includes: